A strata building project is never truly complete. To keep the building in full working order, continuous and regular maintenance is required in addition to modern upgrades. This is why strata buildings need to have access to high-quality and reliable contractors, including electricians.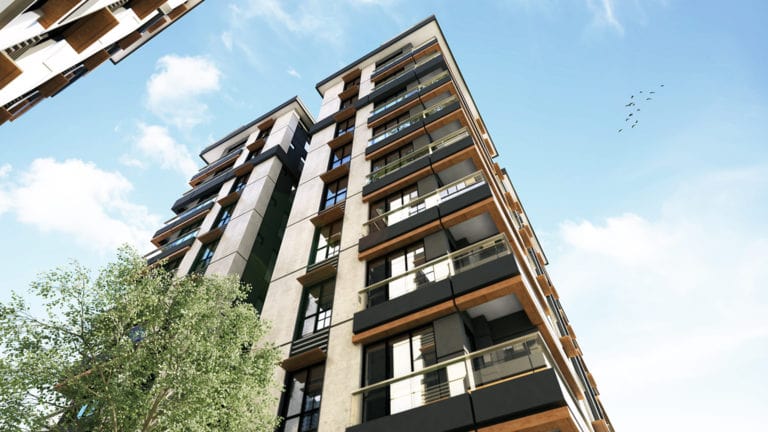 What is strata common property in New South Wales?
When buying a property in a building complex such as apartment, unit or townhouse, you are generally purchasing part of a strata title. This means that you own your part of the building, but also part of the buildings common areas.
Common property is not quite as simple as it seems. This question can quickly become an issue of contention when it comes to repair and maintenance and determining who pays for what.
Under New South Wales Fair Trading strata regulations, everyone shares ownership of the 'common property'. Common areas can include car parks, building entrances, external areas like a garden and any recreational facilities like a gym.
As the owner of a part of the building you own the inside of the unit but not the main structure of the building. Usually the four main walls, the ceiling, roof and the floor are common property. The basic rule is that everything inside a unit is the owner's property which includes all internal walls, fixtures, carpet and paint on the walls.
Areas of common property boundaries of each lot are generally formed by:
The upper surface of the floor (but not including carpet);

The under surface of the ceiling;

All external or boundary walls (including doors and windows).
Common property can include such things as:
Pipes in the common property or servicing more than one lot;

Electrical wiring in the common property or servicing more than one lot;

Originally installed parquet floors, ceramic tiles, floor boards, vermiculite ceilings, plaster ceilings and cornices;

The slab dividing two storeys of the same lot or one storey from an open space roof area or garden areas of a lot (e.g. a townhouse or villa), is usually common property if the strata plan was registered after 1 July 1974, unless the registered strata plan says it is not.
Finding a Strata Electrician
The buildings electrical systems performing safely, effectively and consistently is critical to a strata's operation, so it's essential that you hire only the best qualified electricians and contractors for the project. To ensure that the electricians you hire for your strata will complete the work to a professional, legally compliant and correct standard, here are the 3 key factors you need to consider in your decision.
Licenses
While the law varies depending on which state in Australia you live in, in most cases, it is illegal for an unlicensed person to carry out more than $5,000 worth of materials and labour. Your electrician should be licensed and part of a fully registered and recognised business. Don't take their word for it – always head to the Fair Trading website to make sure a electrical contractor holds the proper licenses.
Insurance
While a contractor may be licensed, they are not necessarily insured. Some states do not require an electrician to have a license for specific projects, so an electrician may be able to show you a license but will not be qualified or insured for your project. It's always advisable to hire an insured contractor, especially for high-cost projects.
Quality of Service and Expertise
An electrician should, at the very least, be licensed, insured and provide safe and high-quality electrical work, but you need more than that. The electrician you hire should also offer terms of electrical services which guarantee you a minimum standard on both the electrical repairs and electrical maintenance. For example, you should ask the following questions before engaging a contractor.
Do they charge by the hour or by the project? Charging by the project is the preferred option as it is in their best interest to work efficiently.

Do they offer a 24-hour service where they are on-call for electrical emergencies?

Are they prompt, professional and clear in their communication? This is especially important if they will be required to communicate with other contractors as well as yourself during the project.

What's their track record in terms of previously completed projects? You may want to request reviews and feedback from their previous customers. You could even attempt to speak with one of their previous clients to get more detailed insights into the quality of the electrician's service.
Finding the Right Strata Electrician
There are lots of electricians out there, but not all of them will meet the highest levels of professionalism and service which your project requires. With years of experience in the field working on a wide range of commercial buildings, our fully licensed and insured electricians are committed to building long-term relationships with our clients. You're not just a 'job' to us, you're a partner and our success comes only from the success of your project, so we will work with you to deliver a personalised service to find the best solution.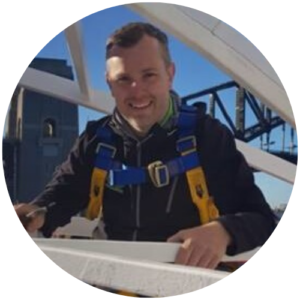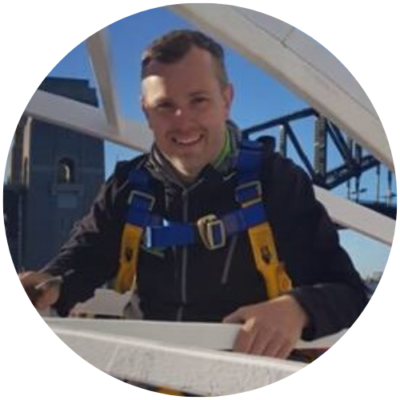 Adrian Faull
Adrian Faull is the founder of Fix Electrical Contractors. He is proud to lead a team of qualified electricians and support team that are experts in the field, who will work with you to ensure you're getting the best electrical solution for your needs.