Fix Electrical Contractors are here to help
Expert Local Electricians Serving Penrith And The Blue Mountains.
Fix Electrical Contractors are specialists in commercial LED lighting installation and can offer expert electrical advice. LED Lights are 4-5 times more efficient than traditional halogen light bulbs.  In some cases, businesses can save up to 50% on power costs. Whatever your LED installation requirements are, we have a solution that is right for you.
LED lighting is fast becoming the lighting choice for commercial and industrial businesses due to its low energy consumption and range of applications. Whilst investing in LED may seem like a big cost, installing the right kind of lighting can provide a big return on investment. Fix Electrical Contractors make LED upgrades easy for your business.
ENERGY EFFICIENT LIGHTING
For us, business is all about relationships and we're in it for the long haul. This means you'll never feel like a 'sale', as we're all about building long term relationships with 'real people'. All our electricians and support team are experts in the field and will work with you to ensure you're getting the best solution for your business.
We are so confident in our quality of work, FIX off a lifetime warranty on their workmanship. Be assured that our electrical systems will work when you need them too
COMMERCIAL LIGHTING MAINTENANCE
Commercial lighting maintenance is about so much more than just keeping the lights on! All commercial environments – whether you're an office, retail or industrial business – need well-maintained and appropriate space lighting for operational safety, team productivity and most importantly, the long-term health of your team. Regular maintenance of your lighting will also ensure your business runs efficiently year-round and prevent major issues from arising, reducing the overall running and overhead costs.
With extensive experience in industrial and commercial lighting maintenance, FIX Electrical is fully licensed and ready to assist.
If you're not using LED lighting, now is the time to look at some upgrades. LED lighting is 4-5x more efficient than halogen bulbs and can save businesses up to 50% on their power bills, not to mention they have a vastly longer lifespan than halogens! The cost of an LED lighting upgrade is a sound investment for your business with a quick return. 
FIX Electrical are fully licensed specialists in industrial and commercial LED lighting installation and maintenance. Whatever your lighting needs, we have a solution that will make the switch easy for your business.
Lighting design is the process of planning how to light a space so that it is safe and comfortable, and is  just as important as the types of lights you use. Lighting design includes ambient, task and and accent lighting, which is created through placement, light intensity, visibility and direction. This is an important stage because lighting has the ability to affect our visual perception of a space, as well as others' impressions of your business. Correct lighting design is critical to creating the right environment for your team and clients.
Our experienced lighting professionals at FIX Electrical can provide end-to-end service on all your lighting needs from design and installation to ongoing maintenance.
Warehouse lighting is an installation you need to get right the first time, which is why you should consult a fully licensed and experienced company like FIX Electrical. Warehouse lighting needs to be well-designed, installed and maintained to the highest quality to ensure operational safety for your team.
Our industrial electricians work closely with our clients throughout the building phase or throughout the installation to ensure your business benefits from the best electrical, lighting and control system solutions available.
EMERGENCY LIGHTING COMPLIANCE
Emergency lighting is a lighting fixture that is required in certain building types that can guide anyone inside the building during an emergency. These fixtures include a battery pack that turns on automatically during a power failure. Your emergency lighting system needs to be tested every 6 months by a licensed electrician and a pass/fail report will be provided to you upon completion. After successful testing, a tag is secured to confirm the fixture has been tested and includes the next testing date.
Our test and tag electricians are highly skilled professionals with years of experience in assessing electrical safety of any and all electrical systems and fittings to meet AS 2293 Australian standards.
RESIDENTIAL LIGHTING CONSULTATION
Whether you need a lighting installation or need to replace the lighting in your home, FIX Electrical's experienced residential electricians can help with all your electrical and lighting needs. As a leading electrical company, we provide the highest quality and cost-effective solutions that are guaranteed to be safe and reliable for years to come. From security lighting to new home installations, no job is too big or too small.
Our team has been helping to create and maintain dream homes across the Blue Mountains, Penrith and Western Sydney for many years. Consult one of our residential lighting specialists about your lighting needs!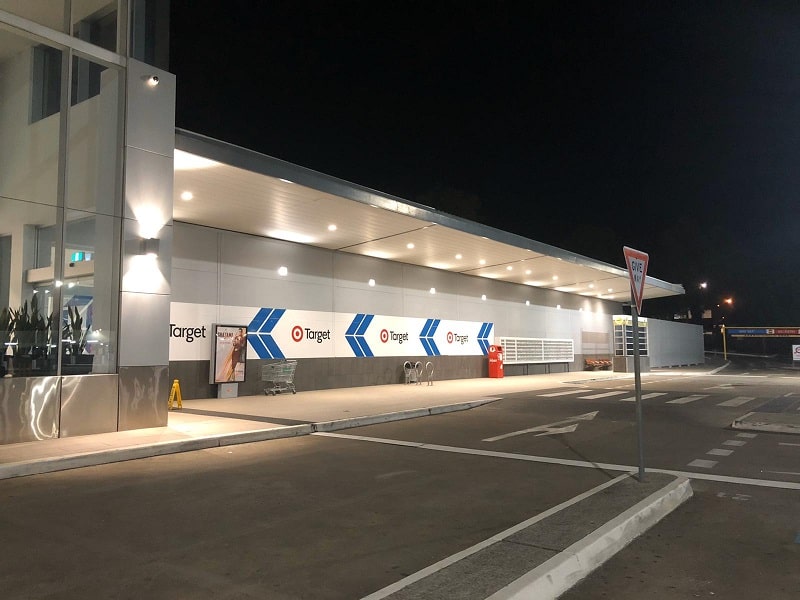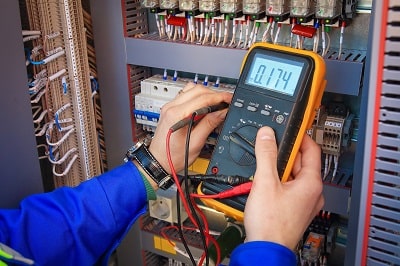 In this comprehensive guide on energy monitoring devices, we explain the different types, how they work, and their benefits.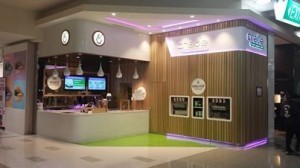 The CRAVE frozen yogurt brand prides itself of being unique in a competitive and large market of frozen yogurt.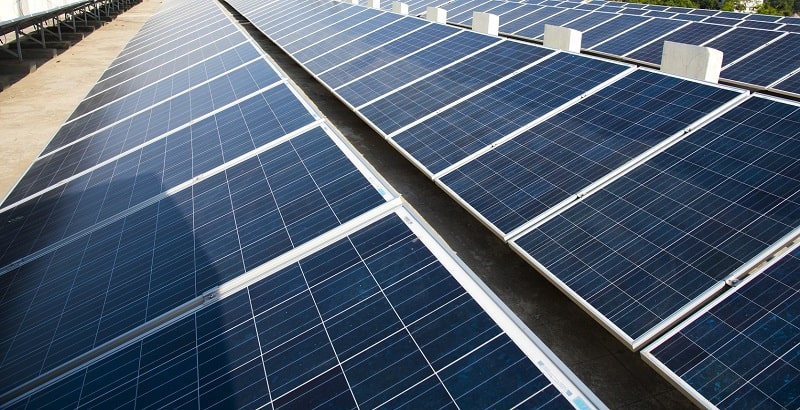 If you're thinking of installing solar panels to benefit from solar energy within your business, there are a few things you should know,
Quality Local Electrician
We take care of your electrical needs