Fix Electrical Contractors are here to help
Emergency Lighting Testing
Expert local electricians serving Penrith and The Blue Mountains.
When was the last time you tested the emergency lights and exit signs in your office or strata building?  Did you know that under Australian Standards 2293.2 you are legally required to undertake emergency lighting testing every 6 months. Emergency lighting is a crucial aspect of building safety, it allows strata residents and employees to find safe exit points during emergencies.
The Australian Standards are the minimum requirements and failure to comply can land strata managers and businesses in legal and financial strife. Fix Electrical Contractors can perform emergency lighting testing ensuring your emergency and exit signs light are working.
Business owners and strata managers must have a clear understanding that they are responsible to ensure emergency lighting testing is carried out based on the regulations. The standards and regulations have been put in place to ensure strata residents and employees live and work in a safe environment.
Regular testing ensures your strata residents, employees and visitors are able to safely evacuate if an emergency situation arises as safely as possible. Our team make sure your strata building or business is as safe as possible when it comes to your electrical needs.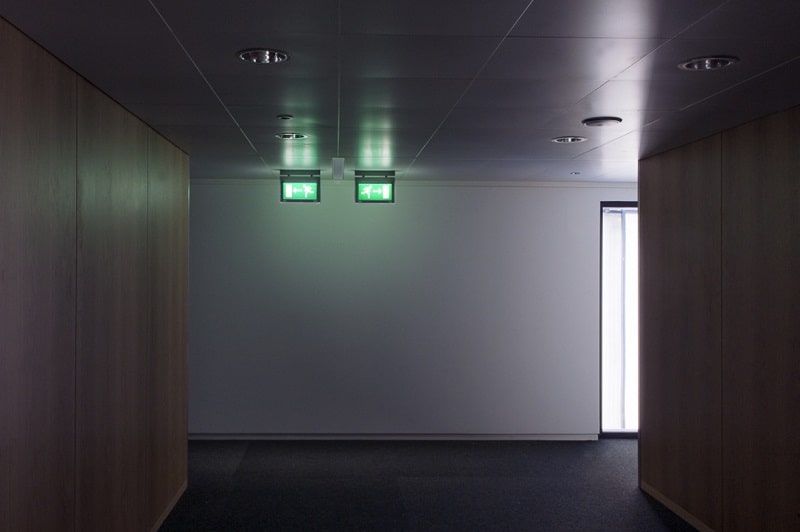 Emergency Lighting Electrician
Emergency lighting is not exactly the first thing that comes to mind in ensuring your business or strata building is safe, yet it is vitally important. Picture yourself at your desk in your unit or office and all the power has gone out completely. For the people inside your premises, they are at risk unless they can see the emergency exit signs or emergency lights to help them evacuate safely. Installing emergency lighting is a critical aspect of workplace safety. It allows strata residents, staff and clients, navigate a safe path to exit points during emergencies.
Businesses and strata managers need to find electrical contractors that have a comprehensive understanding of emergency lighting regulations. Every step of installing emergency lighting needs to comply with occupational health and safety regulations. If emergency lighting is not correctly installed it will not be able to function as intended. Fix Electrical have the experience to install your emergency lighting to comply with regulations.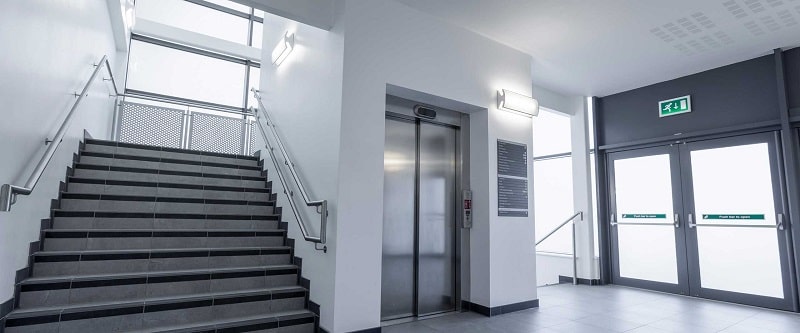 Emergency Lighting Repairs
All emergency and exit lighting are required to undergo a 90-minute test of the backup battery every 6 months as stated under the Australian Standard AS/NZS2293 Part 2 1995.  If you do not test, inspect and maintain your emergency lighting according to these regulations there are significant penalties. It is the responsibility of the strata manager or business owner to be aware of the inspection and electrical maintenance schedules and ensure compliance.
It is not uncommon to see backup batteries fail due to becoming discharged. Backup batteries may not hold sufficient charge or do not receive a full charge from the power converter. With any emergency lighting failure, it is important to ensure tests are carried out to ensure it is the battery causing problems and not some other electrical fault.  Fix Electrical Contractors have the experienced team to undertake emergency lighting testing for your business or strata.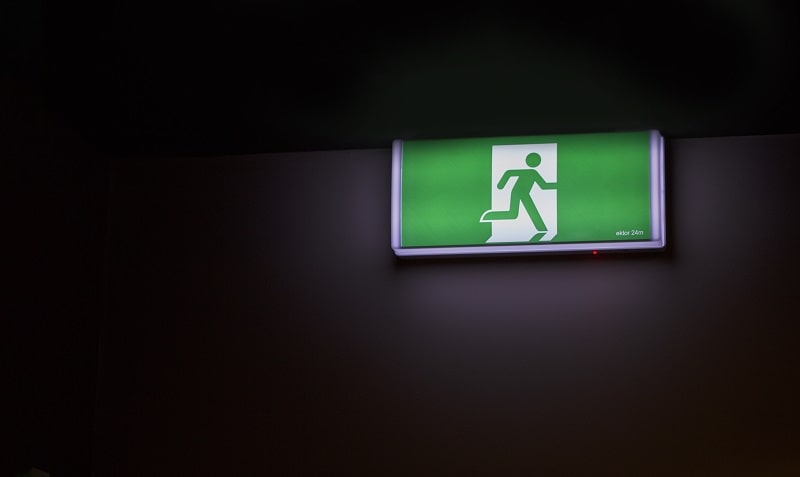 Emergency Lighting Testing
The benefits of having the Terra AC Wallbox is that it provides the best value for an AC charger on the market, with remote software updates to enhance and ensure optimal performance while minimising the need for onsite intervention. The electric vehicle chargers also have access to Wi-fi, Bluetooth and Ethernet accessibility for easy control and integration with existing infrastructure.
With a simple design and top of the line safety features, including:
protection against security breaches
limiting protection to avoid power tripping
DC ground faults, and
over voltage systems to protect both the user and the car.
Terra are the market leaders in EV charing technology and the Terra AC Wallbox is one of the best EV charging solutions available on the market. This model is available in a range of different units varying in voltage size and strength.
Click here to view a detailed description and a view of the specifications for the range that we stock for your home EV charger installations. This will help you decide which new EV charger you need for your charging station.
With the cost of electricity continuing to rise, electricity prices can have a significant impact on the running costs of Strata buildings and businesses. Lighting is one of the major contributors to these outgoing costs. Fortunately, lighting in strata buildings and businesses are also one of the quickest areas that money can be saved. With most older strata buildings and offices across Sydney still having highly energy inefficient lighting installed, this places increased pressure on energy bills. Lighting usually accounts for up to 90% of the common property energy bill.
Fix Electrical Contractors are experienced in finding economical solutions to the rising energy costs of energy use and lighting. Ease the financial burden on your building and with the latest LED lighting and smart energy solutions. Upgrading your old inefficient lighting to LED lighting alternatives is one of the quickest and easiest ways you can slash your building's running costs. In most cases once LED lighting is installed, the savings in energy and maintenance will quickly offset the cost. Start enjoying the benefits of lower energy bills and lower strata maintenance costs.
The cost of servicing, testing and replacing failed emergency lighting is significantly reduced after upgrading to LED lighting. With LEDs reliability and extended lifespan, buildings can enjoy savings for years to come. Typically lighting upgrades generate the highest annual savings on electricity and maintenance. Investing in moving your emergency lighting to LED provides the fastest return on investment.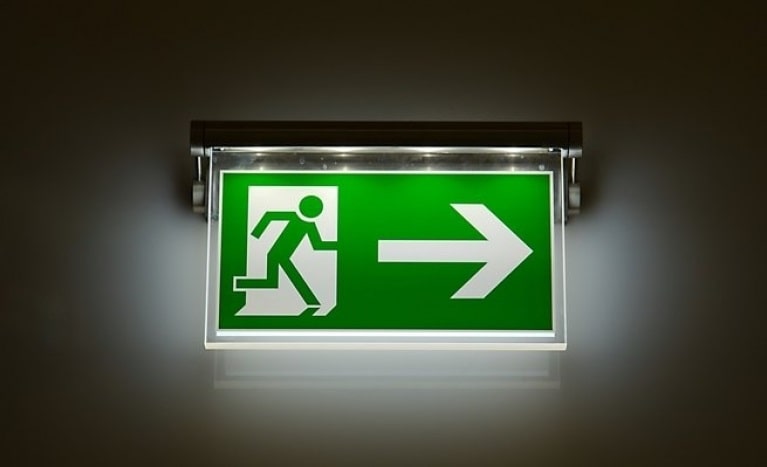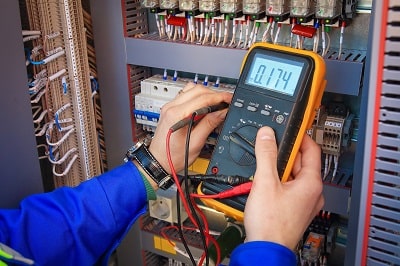 In this comprehensive guide on energy monitoring devices, we explain the different types, how they work, and their benefits.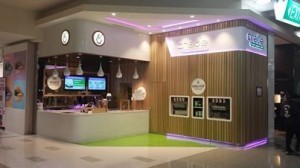 The CRAVE frozen yogurt brand prides itself of being unique in a competitive and large market of frozen yogurt.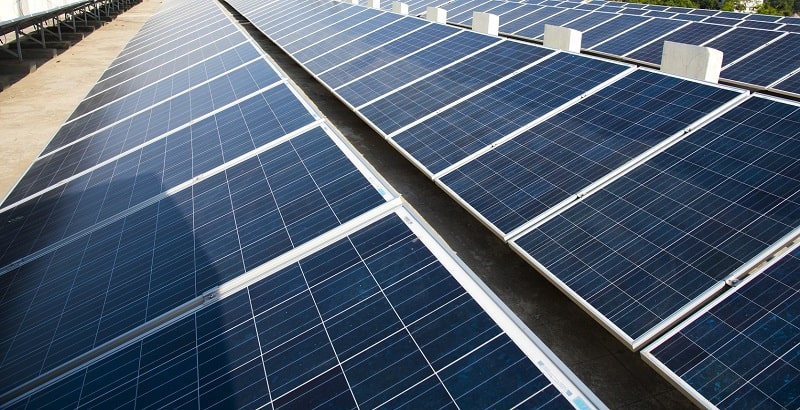 If you're thinking of installing solar panels to benefit from solar energy within your business, there are a few things you should know,
Quality Local Electrician
We take care of your electrical needs