Fix Electrical Contractors are here to help
Like any chargeable item or electronic, both electric vehicles and plug-in hybrid electric vehicles need an EV charger to keep the battery charged.
How Do Electric Vehicle Chargers Operate?
At its most basic, an EV charger functions exactly like any other appliance or item you charge by putting into the wall: it draws an electrical current from either a 240v outlet or the grid it is linked to and distributes that electricity to the car. There will be an outlet on the electric vehicle that has a charging point where the device will plug into the vehicle.
The Electric car charger installation needs to be done by a licensed electrician to ensure quality, safety and efficiency is met to provide the most efficient electric vehicle charging solution for your home. Your electrician can also show you how to use your EV charging equipment, which can be quite daunting and confusing for new users, as it is the first time people have utilised this technology in many cases.
The Terra AC Wallbox EV Charging Station
Fix Electrical installs the Terra AC Wallbox. This system is regarded as one of the leading power providers for your electric vehicle. The tailored, intelligent and networked charging solution is the best option for any businesses, homes or other locations where an EV charger would be installed.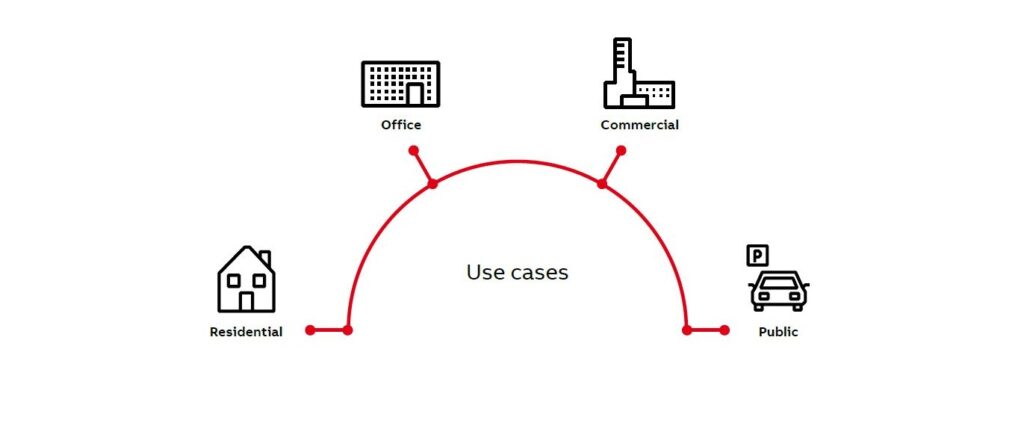 Benefits of Installing the Terra AC Wallbox
The benefits of having the Terra AC Wallbox is that it provides the best value for an AC charger on the market, with remote software updates to enhance and ensure optimal performance while minimising the need for onsite intervention. The electric vehicle chargers also have access to Wi-fi, Bluetooth and Ethernet accessibility for easy control and integration with existing infrastructure.
With a simple design and top of the line safety features, including:
protection against security breaches
limiting protection to avoid power tripping
DC ground faults, and
over voltage systems to protect both the user and the car.
Terra are the market leaders in EV charing technology and the Terra AC Wallbox is one of the best EV charging solutions available on the market. This model is available in a range of different units varying in voltage size and strength.
Click here to view a detailed description and a view of the specifications for the range that we stock for your home EV charger installations. This will help you decide which new EV charger you need for your charging station.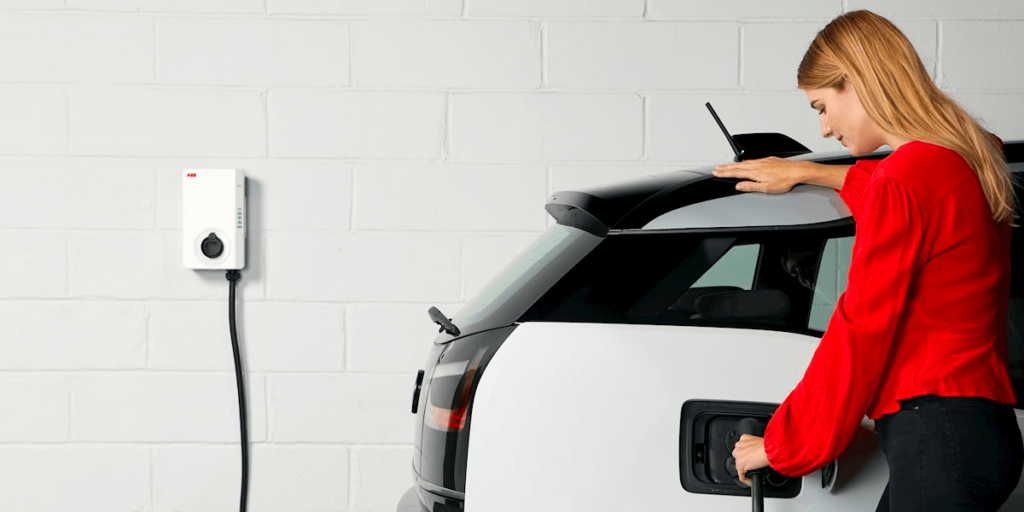 Need an Electric car charger installation? Contact Fix Electrical Today!
If you are thinking of having a EV charger installation done, at either a commercial or residential property, contact Fix Electrica or call us on (02) 4703 4622. Fix Electrical services, repairs and installs electric vehicle charging solutions to enable a safe and effective method of car charging.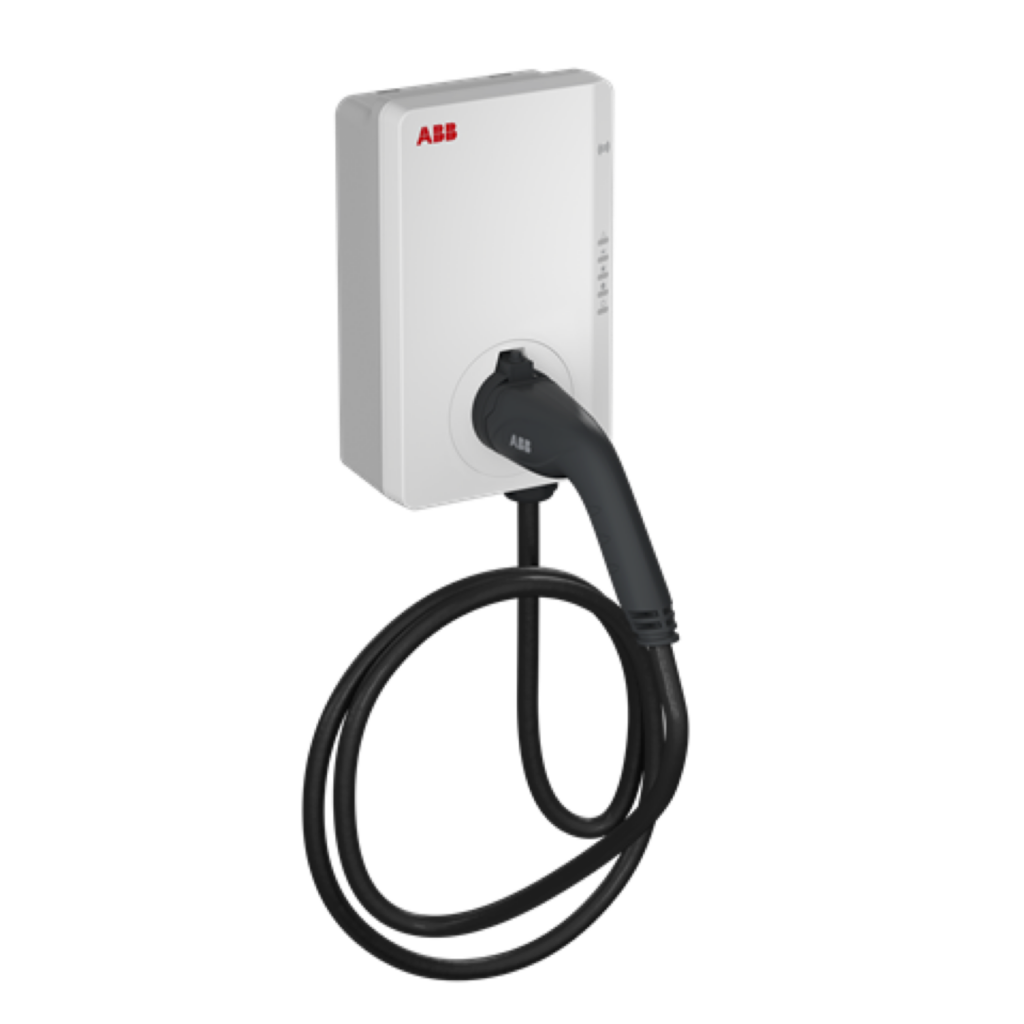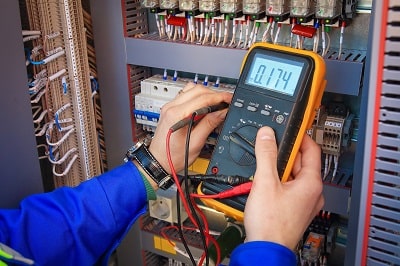 In this comprehensive guide on energy monitoring devices, we explain the different types, how they work, and their benefits.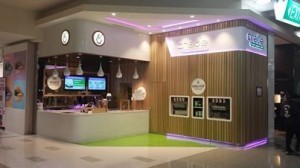 The CRAVE frozen yogurt brand prides itself of being unique in a competitive and large market of frozen yogurt.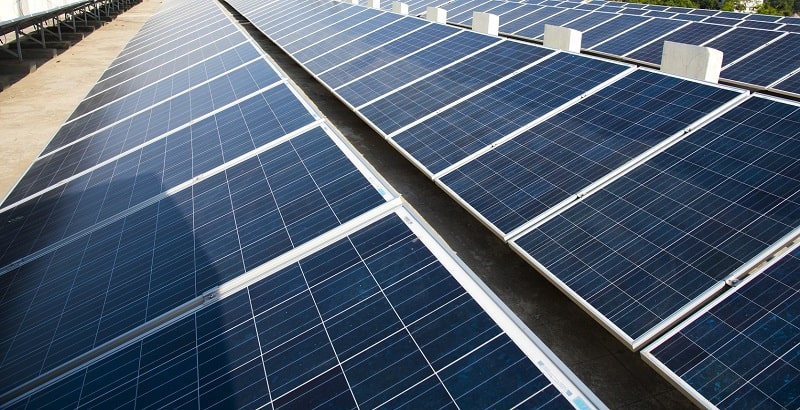 If you're thinking of installing solar panels to benefit from solar energy within your business, there are a few things you should know,
Quality Local Electrician
We take care of your electrical needs