Fix Electrical Contractors are here to help
ELECTRICAL THERMAL IMAGING
WHAT IS ELECTRICAL THERMAL IMAGING?
For specialists in electrical thermal imaging, Fix Electrical Contractors offer expert thermal imaging inspections and electrical advice. Our thermal imaging inspections can be used in your office, commercial building, and even at home, to locate damage or electrical issues using the latest in infrared thermal imaging technologies for top level diagnostic and preventative maintenance service.
Thermal imaging testing is popular due to it's non-invasive method, which detects abnormally high and low activity in your electrical equipment. Whilst investing in thermographic inspections may seem like a big cost, implementing a preventative maintenance schedule provides a big return on investment by ensuring the ongoing operation of your business and preventing major issues (and costly issues). Fix Electrical Contractors are experts in electrical thermal imaging.

Electrical thermal imaging uses specialised and highly sensitive equipment by a certified technician to identify equipment faults that are not visible to the naked eye. This type of imaging is also known as thermography, is a non-destructive and non-invasive test method that electricians use to detect poor connections, unbalanced loads, deteriorated insulation, or other potential problems in energized electrical components. As a method, it is highly reliable as 2thermal images are accurate to one tenth of a degree.
Fix Electrical ensures the highest quality of work to ensure the safety of your home, office or building and offer a lifetime warranty on our workmanship. Be assured that our electrical systems will work when you need them too.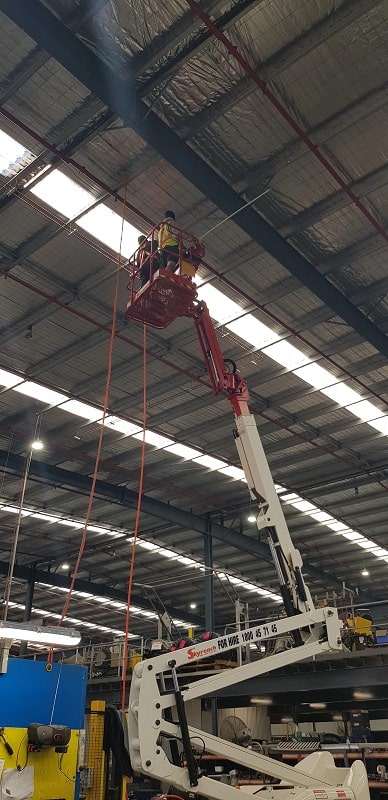 WHAT DOES A THERMAL IMAGING INSPECTION INVOLVE?
Using infrared cameras, our certified electricians can visualise and quantify changes in the surface temperature of electrical equipment. The scanner works by converting infrared radiation (heat) emitted from the surface of electrical equipment into electrical impulses, which are mapped as colours that represent the various temperatures. This thermographic image indicates if equipment is not receiving electricity (which would generate a heat signature) or if some of your equipment is running too hot.
With extensive experience in industrial and commercial thermal imaging inspections and other preventative maintenance services, Fix Electrical is fully licensed and ready to assist.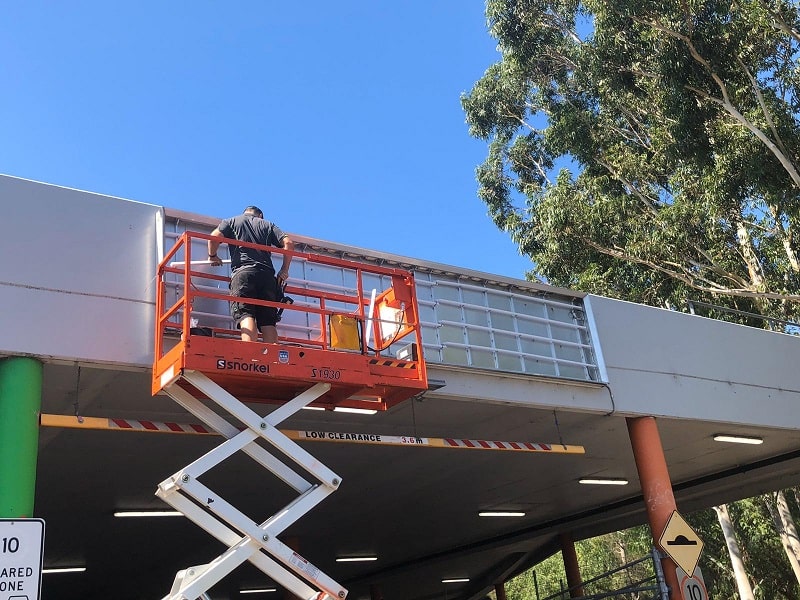 WHAT ARE THE BENEFITS OF A THERMAL IMAGING INSPECTION?
The main benefit of getting a certified electrician to conduct a thermal imaging inspection is early detection of equipment failure. Using this service as part of a regular maintenance plan will benefit you in:
Cost savings – Not only is this method one of the most cost effective preventative methods available, it will also keep you ahead of any issues before they become major – costly – problems. Minimise downtime, further damage and costly repairs with thermal scanning.

Non-invasive testing – using thermal imaging as an inspection method, you can easily identify anomalies and even internal equipment failures with your electrical equipment without having to disconnect or destroy any equipment.

Minimises workplace hazards – because this is a preventative method, it drastically reduces the possibility of fires and electrical faults that can create other workplace hazards through early detection.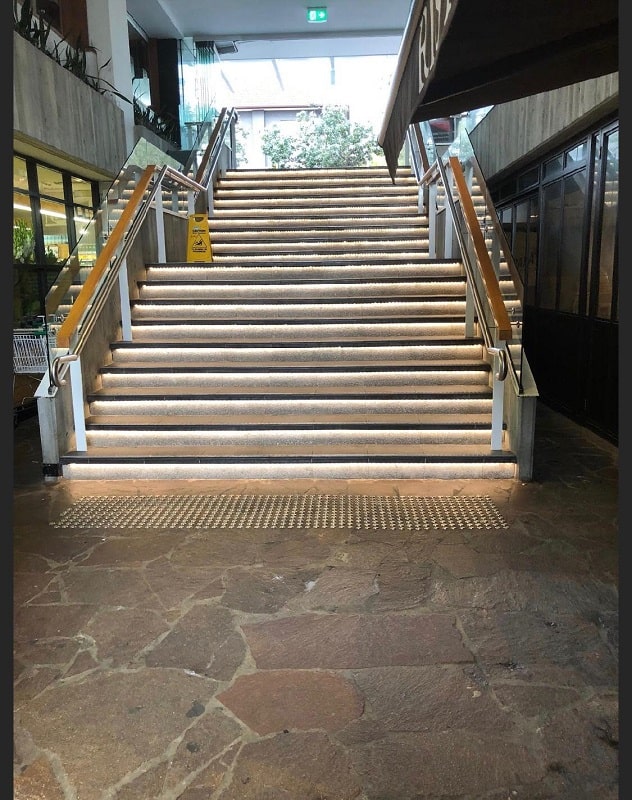 HOW OFTEN DO SWITCHBOARDS & EQUIPMENT NEED TO BE INSPECTED?
Thermal imaging is an effective way of highlighting deficiencies in electrical equipment, which would usually go unnoticed until it caused a major problem. To get the most value out of these inspections and to prevent any downtime in your business, you should make sure that electrical thermal imaging inspections are part of your regular maintenance check on your equipment. 
We offer routine thermal scanning of electrical switchboards found within the workplace to pinpoint the exact location of faults and allow componentry to be replaced before a problem occurs. After an initial thermographic survey we will provide you with a detailed electrical thermal imaging inspection report. This report will include the specific items, equipment and switchboards that were inspected, any issues that were detected during the inspection including failing components and the extent of the defect, the temperature variations recorded by the thermal scanner, and a priority list of repairs or component replacements that need to happen (and how urgently they should be addressed).
Our experienced thermal imaging inspection professionals at Fix Electrical can provide end-to-end service of your regular electrical maintenance. Don't wait for a problem to happen, book a preventative thermographic inspection!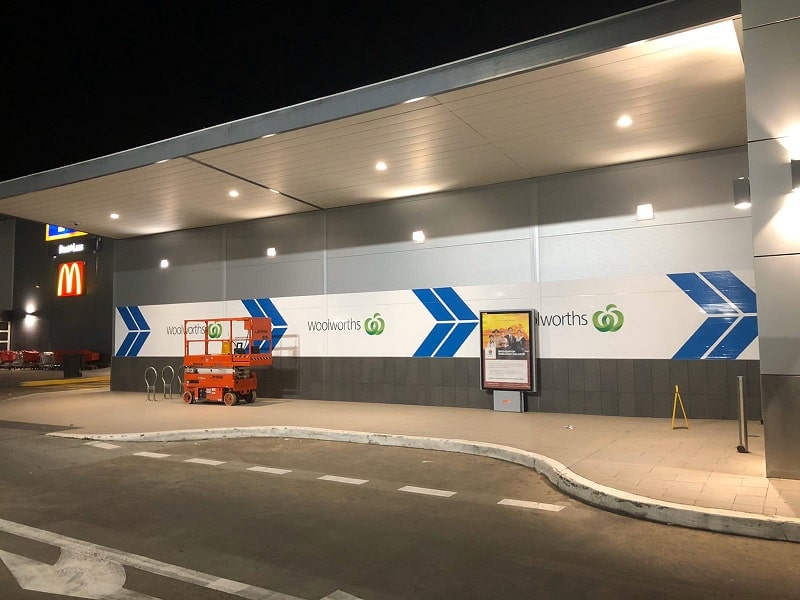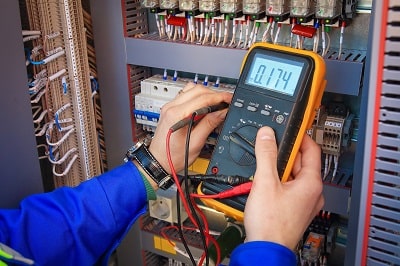 In this comprehensive guide on energy monitoring devices, we explain the different types, how they work, and their benefits.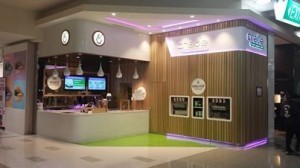 The CRAVE frozen yogurt brand prides itself of being unique in a competitive and large market of frozen yogurt.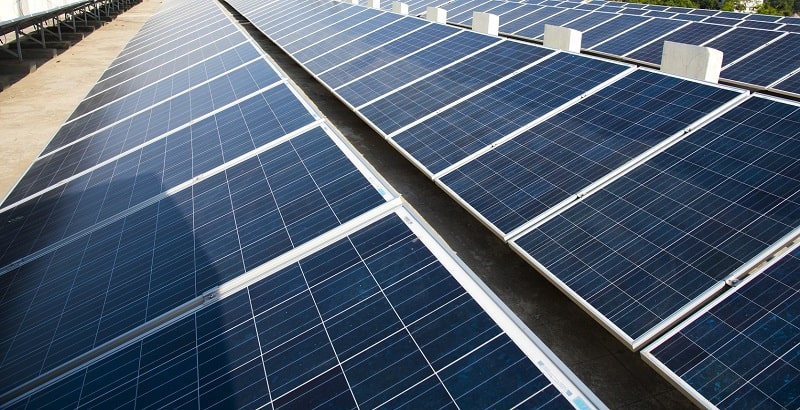 If you're thinking of installing solar panels to benefit from solar energy within your business, there are a few things you should know,
Quality Local Electrician
We take care of your electrical needs