Everything You Need to Know About LED Batten Lights & How They Can Improve Your Business

The improvements to the LED batten light has come a long way over the years, with today's most popular LED lighting solutions for businesses, warehouses and homes using a myriad of features for security, control and environmental safety.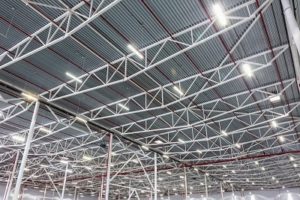 What is an LED batten light?
This question requires a two part answer. 
First, LED stands for light emitting diode and LED lights produce light approximately 90% more efficiently than incandescent light bulbs. They also produce less heat, last longer and consume less energy than colour temperature, fluorescent lights. Energy.gov reported that, "LEDs use about 75% less energy than halogen light bulbs and last 5-10 times longer, greatly reducing replacement costs and the number of light bulbs ending up in landfill." Batten lights are also more environmentally friendly as their light output requires minimal energy.
Second, a batten light is a style of light product, most commonly used in warehouses, sheds and industrial business type buildings. They are usually a long tube light, generally either 600mm (2ft) or 1200mm (4ft) in length, designed to provide uniform, brilliant lighting.
In short, an LED batten light is a long, "batten"-style, energy-efficient light fittings that are commonly used in commercial environments as a ceiling light. A perfect replacement instead of having other forms of lighting in a large space, thanks to the cool white colour and unique design.
Which is better LED or tube light?
Due to the shape of the batten light, they are made with tube lighting. In this form, LED tube lighting is still the better choice of light, primarily because testing has shown that LED tube lighting lasts about 40,000 hours longer and are far more energy efficient. In the short and long term, LED batten lights will save you more money and impact the environment less.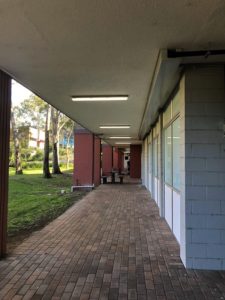 LED Batten Light Features
At Fix Electrical, we use one of the most popular models for our LED batten lights, which has a range of features that business owners and workers rate highly for workplace safety and lighting control.
Weatherproof to ensure safe lighting and functionality, even in rough conditions.

LED batten lights are available in 1200mm (4ft) and 600mm (2ft) lengths for straight retrofitting.

Available in a standard light and emergency light versions – the main difference between them is the emergency light uses a lithium battery, which charges faster and stays on longer. This provides you with more security in the event of an emergency.

The "quickie" connector means you can easily disconnect and reconnect the light fitting without the need of an electrician.

The unique LED light microwave sensor is a feature that can be customised for a variety of functions, including a day light on/off function.

The microwave sensor also includes a 3 stage dimming process – full brightness, 20% dimmed (which we call standby mode), and off.

Remote control allows users to make changes to the programming of the sensor, which means customisable lighting without the need of a trained professional.

Diffuser is made of polycarbonate plastic for durability and uniform lighting – particularly well-suited to a storage facility/warehouse.

Features a ramp up and ramp down dimming effect. Showcasing a warm white, or cool light thanks to the colour changing technology.
See Fix Electrical Director, Adrian Faull, take an in-depth look at our LED batten light features in the video below.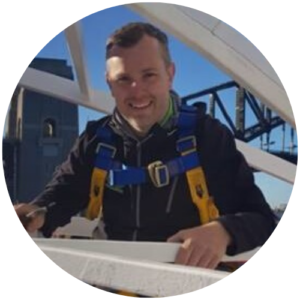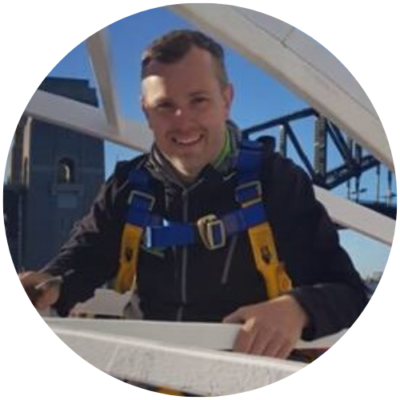 Adrian Faull
Adrian Faull is the founder of Fix Electrical Contractors. He is proud to lead a team of qualified electricians and support team that are experts in the field, who will work with you to ensure you're getting the best electrical solution for your needs.