We all want to reduce our energy bills and save on unwanted expenditures. Every little bit helps from switching off lights, power points and unused appliances, but if we want to make a real difference we need to know where our power is being most used or most wasted.
Energy monitoring systems and devices can help you reduce energy costs in your home as they track electricity consumption in different areas of your home. An energy usage monitor gives you data about where your energy is being used, when your energy is being used and any sudden changes and fluctuations to your usage. Using an energy monitor is also relatively simple to understand and more affordable than you might expect.
So here is everything you need to know for more energy savings.
What are Energy Monitoring Devices?
Energy monitoring devices are used to measure the power, power factor, current, and voltage used in your household and provide you with data about your household energy consumption. Understanding your power consumption habits is the first step towards taking control of your energy bills.
There are three main types of energy monitoring devices.
Plug-in Watt Meter
The first energy meter is a plug-in Watt meter.
This is a simple home energy monitor that you can use and install yourself on most standard power points and plug in appliances. All you need to do is plug the Watt meter into a power outlet and you're ready to measure. This device is designed to measure one plug-in appliance at a time or a couple of smaller
appliances attached to a power board. The Plug-in Watt meter provides detailed usage information and readings in:
Watts – Real-time power usage

kWh – Cumulative energy usage over time (the basis

for your electricity bill)

Cost – Calculated based on your specific electricity tariffs and Voltage.
This device is brilliant if you want to check the usage of a particular appliance such as your fridge, dishwasher or television.
Single-Phase Sub Meter
The second easily available but not as versatile Energy Monitoring Device is a Single-Phase Sub-meter.
A single phase submeter like the CT meter is installed at the switchboard but can only monitor the one single phase circuit at a time. This type of Energy Monitoring System is great for monitoring a particular circuit power usage in a smaller household or granny flat or electric car charger. This device can give you a cumulative usage of a particular item over a period of time.
CT Meter
The third Energy Monitoring Device is a CT meter.
This device will need to be professionally installed onto your home's main switchboard. This EMS is available in both single and three-phase options. It records the power usage of a whole household.
This device can pull the data to show you your real-time energy usage, cost, and historical data (over days, weeks, and months). It can provide you with 'Peak tariff' and 'high usage' alerts. You can also use this device as a selected circuit monitor if you want to monitor just your hot water or air conditioning. If you have solar panels, most modern solar inverters also usually have optional CT clamps that can be installed to give you information on your power usage in contrast with how much of your solar you are using.
Why Install Energy Monitors in Your House?
Installing a monitoring system in your home will provide you with the information you need to understand where your power is being used. This will then give you the ability to make changes or alterations to save your energy consumption.
An Energy monitoring device helps you to track your hourly/daily/monthly electricity usage, assist in monitoring solar energy production, diagnose which appliances are using the most power and record energy habits within the house. With this information at hand, you can then take control of your power usage and/or lower your carbon footprint. The less power you use the more your power bill will reduce.
Want to know More? Contact Fix Electrical Today!
If you're looking to install a new energy monitoring system, need advice on which device is suitable for your needs or want further information on how you can best save power, Fix Electrical Contractors is only a phone call away.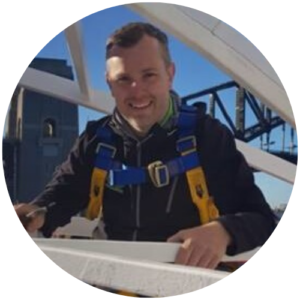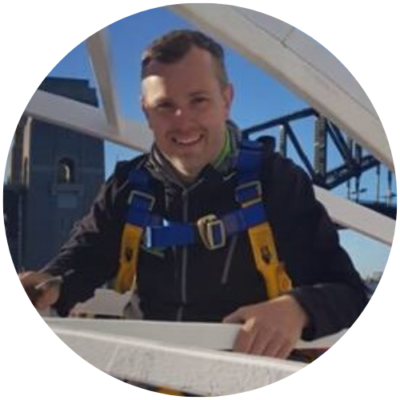 Adrian Faull
Adrian Faull is the founder of Fix Electrical Contractors. He is proud to lead a team of qualified electricians and support team that are experts in the field, who will work with you to ensure you're getting the best electrical solution for your needs.