I was lucky enough to be a part of a major roll out of Frozen Yogurt cafes. The CRAVE frozen yogurt brand prides itself of being unique in a competitive and large market of frozen yogurt.
Crave Liverpool with its purple RGB led
All lighting in Crave stores are LED. These downlights use a maximum of 26w and are comparable to 70w metal halide globes. They don't require maintenance as the lamp life is 70,000 hours. Investing in LED from the beginning is going to prove a wise decision for the crew at Crave. Stores either also use LED lighting in pelmets to create a great visual effect. Stores have used RGB colour changing strip to really catch customers attention.
World Square shop front in a high traffic area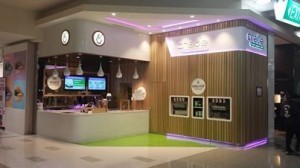 Flagship store in World Square
At their flagship store in World square Sydney they have 3 massive machines with a whopping 20 flavours and combinations of flavours. They have again used LED strip lighting and down-lights throughout. Using black trime to blend into the plywood ceiling which features sign writing.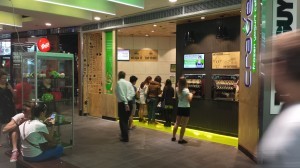 Crave Parramatta's Bucket Ceiling
Crave also used Buckets in World square and more predominately in Parramatta. Installing lights in the buckets is innovative and relatively low cost lighting feature for a store that wants to stand out.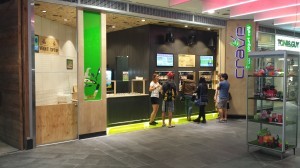 FIX Electrical Contractors also installed security surveillance systems in all of the above stores as well as phone lines and data networks for internet, Eftpos and phone lines.
Each Frozen yogurt machine also requires a dedicated power circuit and the stores have alot of fridges and hot water units that also require dedicated power supplies.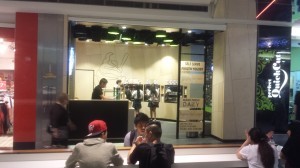 So for a complete retail fitout solution contact FIX electrical contractors today and see how we can give you a competitive edge over your competition.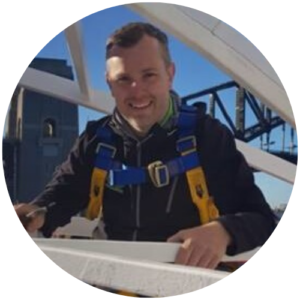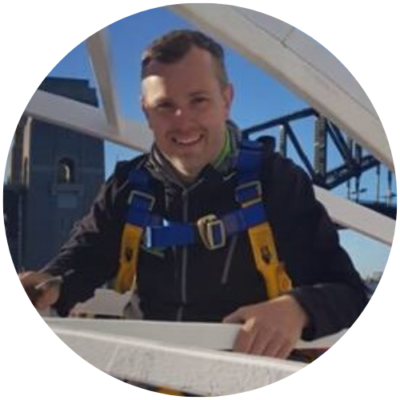 Adrian Faull
Adrian Faull is the founder of Fix Electrical Contractors. He is proud to lead a team of qualified electricians and support team that are experts in the field, who will work with you to ensure you're getting the best electrical solution for your needs.